ROTARY CLUB OF KIRKSVILLE - NORTH STAR
The North Star Rotary Club works to bring the service and fellowship of Rotary to our community. The club meets briefly each Tuesday evening to plan events, learn from one another, and further the ideal of Service Above Self. The North Star Rotary Club is very much a flexible and developing organization, perfect for professionals searching for their service home in Kirksville. The club supports a number of initiatives and issues in the community includding the Forest Lake Area Trail System, Adopt-a-Highway (MO-P from Baltimore to 63), food security, MLK Service Challenge, Rotary Youth Leadership Awards, Hope's Kitchen, and literacy. Many people enjoy our BBQ/grilling competition held each summer. North Star is proud to support Rotary International's global efforts, including the eradication of polio from the planet. 
WEEKLY WHEEL BLOG
Check Here to see the latest news of the
Rotary Club of Kirksville - North Star.
ROTARY INTERNATIONAL​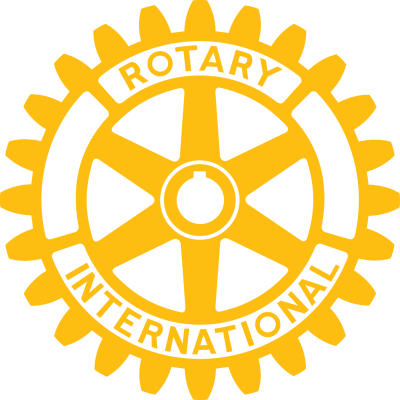 ROTARY LEADERSHIP INSTITUTE​

RLI is designed for those Rotarians who have the potential and willingness to engage in future club leadership (not necessarily as club presidents) to provide them with a quality education in Rotary knowledge and leadership skills so important in voluntary organizations. The leadership skills you will obtain at an RLI event will help you not only in your Rotary career, but will apply to your leadership efforts professionally as

well.



to learn more and register.